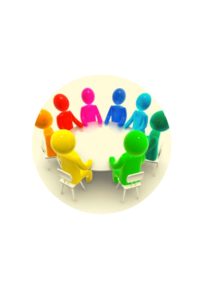 Fellow UP alumni, we would like to hear from you!
To engage is to give back.
The purpose of this survey is to determine your level of awareness about UPAAA-NSW and to seek your feedback and suggestions about our Association and its activities. The results of this survey will help guide our Executive Committee on how to develop better, more effective, and relevant strategies towards achieving the main objectives of the Association, which are as follows:
(a) To assist the University of the Philippines in the fulfillment of its mission as an academic institution
(b) To assist in the development and welfare of the UP alumni in Australia and in the Philippines, and
(c) To foster social and cultural development and interaction between the Association and the Australian community.
Click here to participate in the survey. Thank you very much for your time!